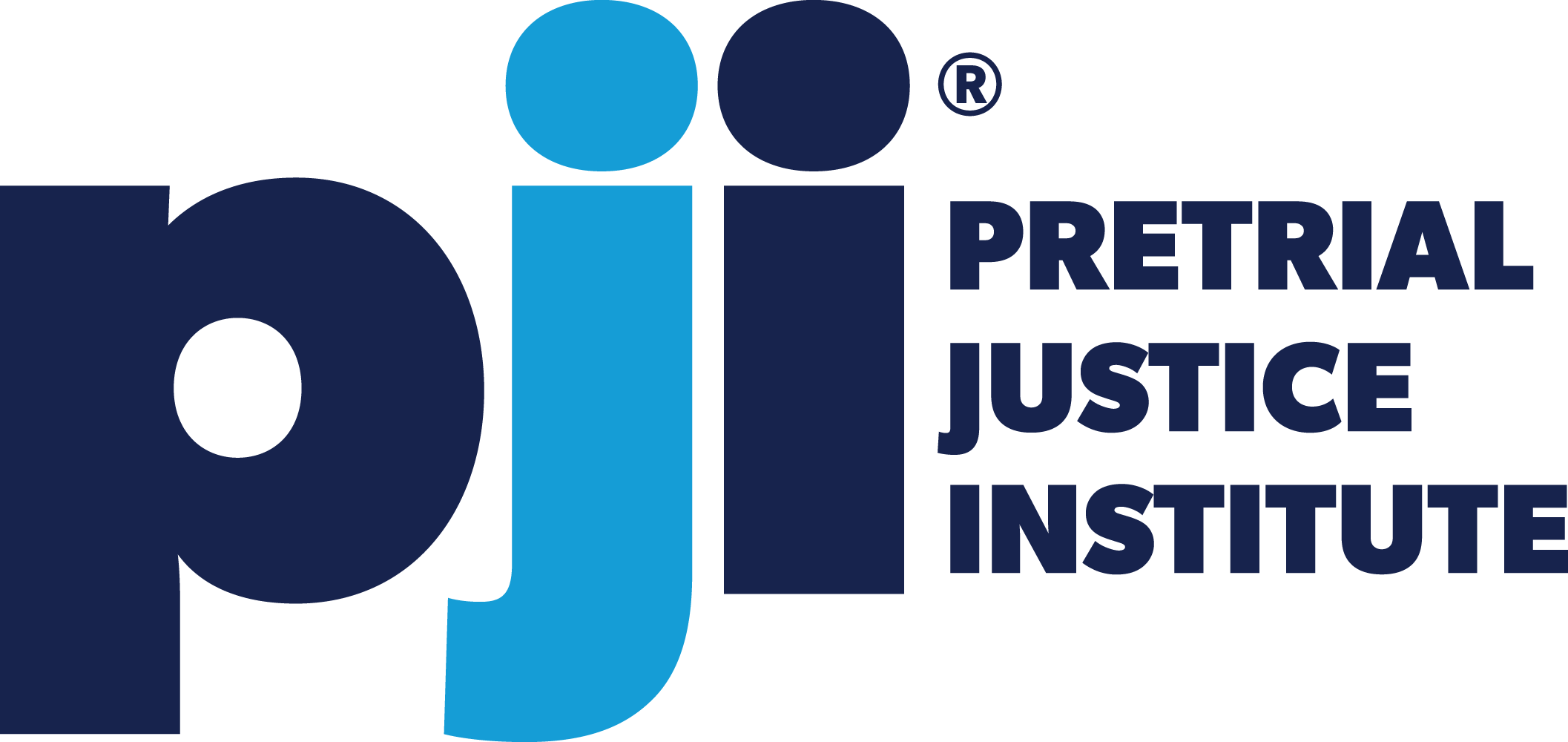 Webinars
How We Talk: Research-Based Communications

Includes a Live Event on 06/12/2019 at 3:00 PM (EDT)

PJI CEO Cherise Fanno Burdeen will highlight features of the new Communications and Community Engagement Toolkit, designed to empower users to join discussions around pretrial justice reform in the United States with regard to policy, language, and various media and policymaking forums. This toolkit represents an evolution in our thought process to keep pace with fast-moving changes in conversations around mass incarceration and the role of pretrial justice.

First Friday Forum - Making Sense of Bail Reform in New York State, a conversation with Gabriel Sayegh

Includes a Live Event on 06/07/2019 at 12:00 PM (EDT)

New York just passed historic pretrial justice reforms. Join PJI and special guest Gabriel Sayegh from the Katal Center for Health, Equity, and Justice as we discuss what the 2019 legislation means for the state and future criminal justice reform efforts.