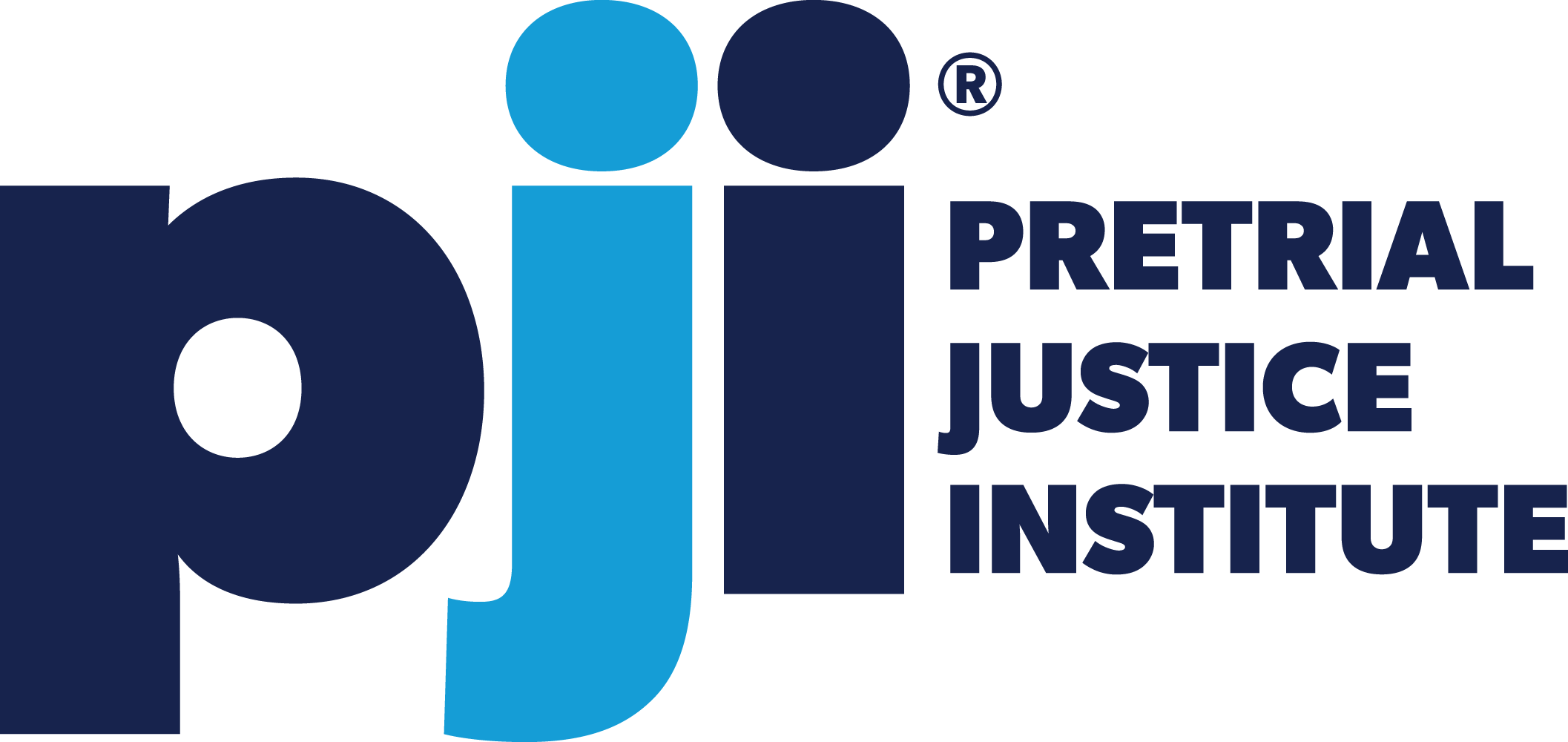 Courses
Fundamentals of Pretrial Justice - Fall 2019
This six-week course is an intensive introduction to the basics of pretrial justice, including legal foundations, pretrial decision making throughout the pretrial process, and building effective pretrial systems.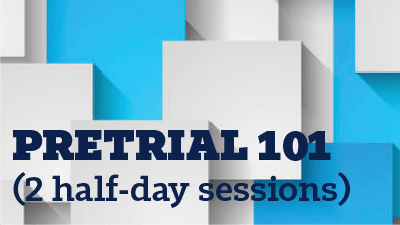 Pretrial 101 (2 half-day sessions)
Pretrial 101 is an intensive, six-hour training on pretrial law, research, policy, and practice. Participants will have the opportunity to explore key concepts, engage in discussions with colleagues from around the country, assess the functioning of their current systems, and leave with concrete ideas for next steps. If you are new to this issue or want to brush up on the fundamentals, this training is for you.