Post-webinar Discussion on Diversity, Equity and Inclusion throughout the intersection of Criminal Justice and Behavioral Health
Recorded On: 12/15/2020
Register

Non-member - Free!
Member - Free!
SJC - Free!
How the topic of diversity, equity and inclusion is approached within the community, law enforcement , detention, courts, reentry and community corrections, truly can be the key to unlocking some of the doors of mistrust certain communities of color maintain.
After the death of George Floyd, many individuals, organizations and communities identified systemic racism as a barrier to justice and equity across our country. Many organizations and communities have begun diversity, equity and inclusion initiatives in response to their commitment to do "something" to address the impacts of systemic racism and oppression. But what do we do after we have finished talking? Ideas + Action = Change
Join us for this compelling, thought provoking, Post-webinar Panel Discussion that will detail how in order to truly create an organizational culture of diversity, equity, inclusion and engagement, we must first establish a foundation of safety, trust, transparency, collaboration, mutuality, peer support, empowerment, voice and choice.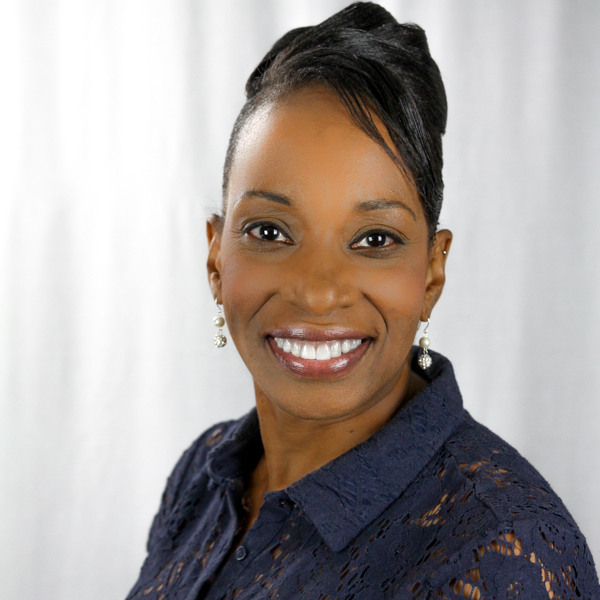 Lisa Maye
Senior Project Associate, Policy Research, Inc.
Lisa Maye is a Senior Project Associate with PRI and joined the company in 2019. She provides technical assistance, meeting facilitation, and project management to jurisdictions involved in the MacArthur Safety and Justice Challenge, specifically to those who have developed behavioral health and criminal justice strategies. Prior to joining PRI, she served as a Public Service Assistant faculty member with the University of Georgia (UGA), Carl Vinson Institute of Government (CVIOG).
Ms. Maye's career experience has provided her with sound knowledge of organizational and programmatic development. Ms. Maye previously held management positions at the state level, including the Georgia Department of Corrections' Office of Health Services, Mental Health Department, where she provided technical oversight to mental health programs, policy, ancillary services, training and comprehensive audits. She has also served as Program Director with the Georgia Department of Human Services, Division of Family and Children Services, in the Permanency, Adoptions and Resource Development programs. She is a Licensed Master Social Worker and earned a Corrections Leadership Institute certificate from UGA/CVIOG. Ms. Maye has a special interest in systems theory, solution focused decision making, program planning and design, meeting facilitation, governmental administration and management, and organizational social work.

Ms. Maye received her Master's degree in Social Work from Columbia University, in the city of New York, and her Bachelor's degree in Social Welfare from Adelphi University, located in Garden City New York.
$i++ ?>
Michael Finley
Chief Of Strategy And Implementation, W. Haywood Burns Institute; Roundtable Participant, The Square One Project
Michael Finley is the Chief of Strategy and Implementation with the W. Haywood Burns Institute. Michael has nearly two decades of experience working to reduce racial and ethnic disparities on a national policy level and in local jurisdictions across the country.

Michael joined the Burns Institute in 2001 as a site manager working collaboratively with stakeholders to implement the BI process and reduce racial and ethnic disparities in local youth justice systems. He helped develop the BI's site based strategies and tools such as the Readiness Assessment Consultation. Most recently, Michael served as the Director of Site Management where he supervised BI's site based work, trained new site managers and conducted hundreds of disparities related trainings around the country. Prior to joining the BI, Michael was the Disproportionate Minority Confinement Coordinator in the State of Maryland where he worked with local and state leaders to develop plans to reduce racial disparities throughout the state.
Michael began his legal career as a Soros Justice Postgraduate Fellow with the Youth Law Center in Washington, D.C, a non-profit public interest law firm. At the Youth Law Center, he was involved in reform litigation and policy work focused on improving the conditions of confinement for children in state custody and racial and ethnic disparities in the youth justice system.
Michael is the recipient of the National Juvenile Detention Association's Service Award, the American Bar Association's Young Lawyers Division Child Advocacy Award and the Frederick Abramson Memorial Foundation Fellowship for his advocacy on behalf of children. Prior to joining the Youth Law Center in 1999, Mr. Finley served as the judicial clerk for the Honorable David B. Mitchell in the Circuit Court for Baltimore City. He is a graduate of Morehouse College and George Washington University School of Law.
$i++ ?>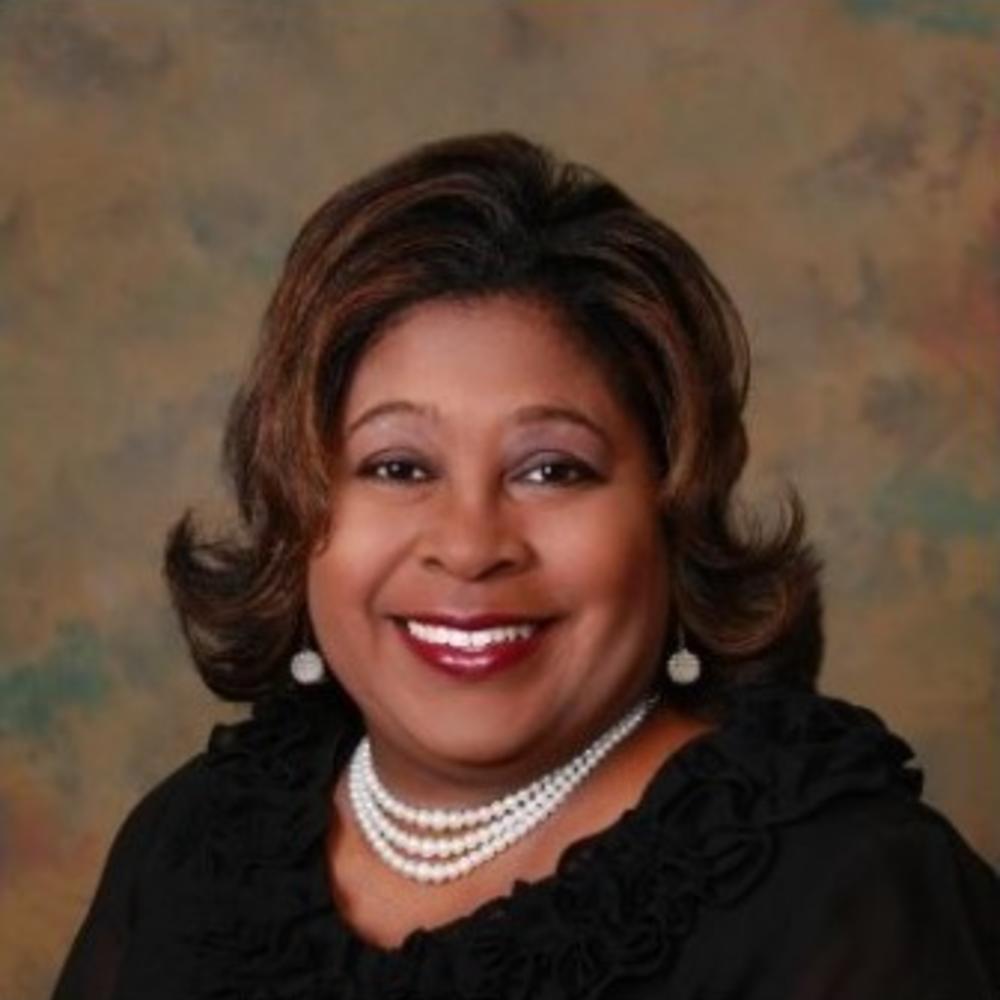 Jacqueline Bunn
Board Member, Georgia State Board of Pardons and Paroles
Currently, Ms. Bunn serves on the State Board of Pardons and Paroles and is also a member of the Georgia Bar Journal's Editorial Board.
Ms. Bunn began her career with the state of Georgia in 1997 as an assistant attorney general in the Civil Rights Section for the Georgia Department of Law. In December of 2006, she served as deputy director in the Legal Services Unit of the Georgia Department of Public Safety. Ms.Bunn was appointed by Governor Deal to serve as the executive director of the Criminal Justice Coordinating Council in 2013.
She earned her bachelor's degree in broadcast journalism and her law degree from the University of Georgia.
$i++ ?>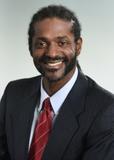 Menelik Alleyne
Deputy Division Director, Equal Employment Opportunity Office, Georgia Department of Transportation (GDOT)
With over 25 years of leadership experience supporting equity initiatives and underserved communities, Menelik Alleyne currently serves as the Deputy Division Director of the Equal Employment Opportunity Office of the Georgia Department of Transportation (GDOT). However, constant in Mr. Alleyne's career has been an interest and commitment to criminal justice issues.
To that end, his earlier experiences reflect a focus on equity in criminal justice. For over a decade in Georgia, his varied roles within the Department of Human Services (DHS), including within its Office of General Counsel and as a Senior Policy Administrator, Mr. Alleyne addressed the macro-level needs of the child welfare and juvenile justice systems; bolstering its continuum of care. Among other successes, working closely with the Department of Juvenile Justice (DJJ), the Juvenile Courts and other key stakeholders, his efforts led to the successful statewide implementation of H.B. 242 – Children in Need of Supervision (CHINS) around issues of community planning, reentry, access and service delivery. He also worked to support equity for Georgia's Native American Tribes regarding the Indian Child Welfare Act (ICWA). Still, in other roles, he served Georgia with a focus on reentry and workforce development for returning citizens as a key priority as the State's Workforce Innovation and Opportunity Act (WIOA) Director.
As an Adjunct Professor in the Criminal Justice Department of Westwood College for 5 years, he was a member of the nationwide Criminal Justice Curriculum Committee and taught key courses, including Mental Health Issues in Criminal Justice, Probation & Parole and Cultural Diversity in Criminal Justice, among others. Mr. Alleyne was recognized as Westwood's Faculty of the Year in 2010.
Some of Mr. Alleyne's earlier experiences include roles at the Monroe County Public Defender's Office in New York, and later the Neighborhood Defender Service of Harlem, Inc. (NDS). The latter, chaired by Haywood Burns and supported by The Vera Institute of Justice, provided a dynamic, community-centered approach to criminal defense and equity within the criminal justice system. Moreover, NDS sought to address the comprehensive needs of each client, including mental and behavioral health with its own in-house interdisciplinary service teams as well as through collaboration.
Mr. Alleyne possesses a B.S. in Criminal Justice with a concentration in Race Relations from the Rochester Institute of Technology and a Juris Doctorate from the University at Buffalo, School of Law. He is admitted to practice law in the District of Columbia, and the States of Georgia and New York.
$i++ ?>
Components visible upon registration.