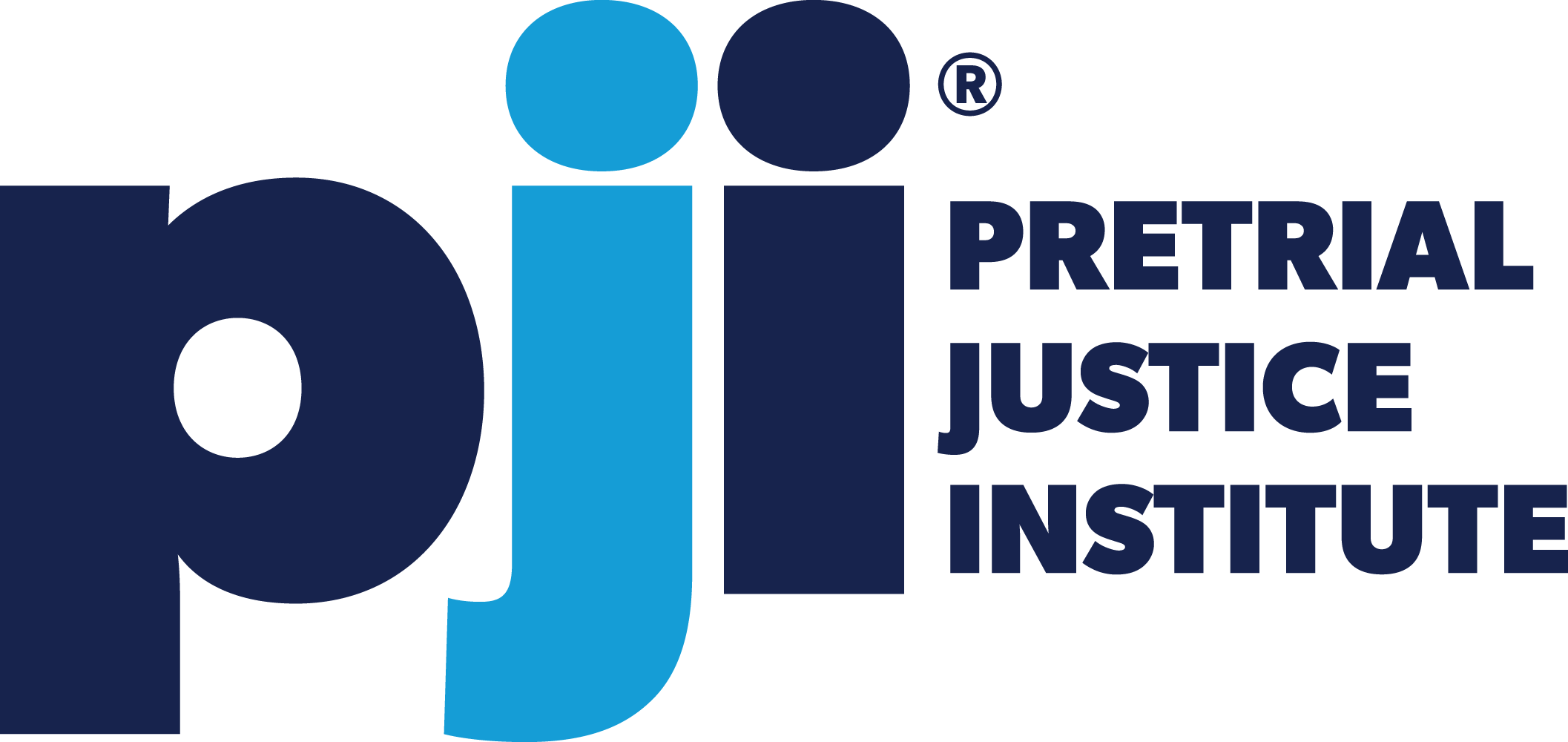 Policing Black Bodies (Part 3): There is no Pretrial Justice without Racial Justice
Recorded On: 07/31/2020
Please use a current browser like Chrome, Edge, Safari, or Firefox to register and attend the webinar. Internet Explorer, Netscape, and other older browsers are not supported. Windows 10, or a current version of the MacOS are the preferred operating systems that will provide the best possible experience.
The events unfolding across our nation today renew a long-standing call for fundamental changes to our nation's institutions. While today's cries echo the protests following the deaths of Trayvon Martin, Freddie Gray, Sandra Bland, and so many other Black people killed by the police—and the hopes expressed during the marches of the Civil Rights Movement—the story of race, racism, and white privilege in America has its roots firmly planted in over 400 years of history. Only by fully understanding our nation's legacy of chattel slavery we can begin to combat the current social structures that perpetuate institutional racism.
Join us on July 30th for the third installment of the virtual discussion with sociologists Angela Hattery and Earl Smith, co-authors of Policing Black Bodies, who will be joined by John Clark of the Pretrial Justice Institute (PJI) and Yolonda Young-Adisa, MSW, ADW. Moderated by PJI executive partner Cherise Fanno Burdeen, this 90-minute conversation will pick up where the NACDL installment left off—digging deeper into the historical context of actuarial tools and racism, and PJI's new position opposing pretrial risk assessment.
This event is FREE and open to all, but registration is required. You can view parts 1 and 2 of the series here: www.nacdl.org/Content/Race-and-the-Criminal-Justice-System-Series
Panelists:
Drs. Angela Hattery & Earl Smith, co-authors of Policing Black Bodies
John Clark, Pretrial Justice Institute
Yolonda Young-Adisa, MSW, ASW
Cherise Fanno Burdeen, Pretrial Justice Institute (moderator)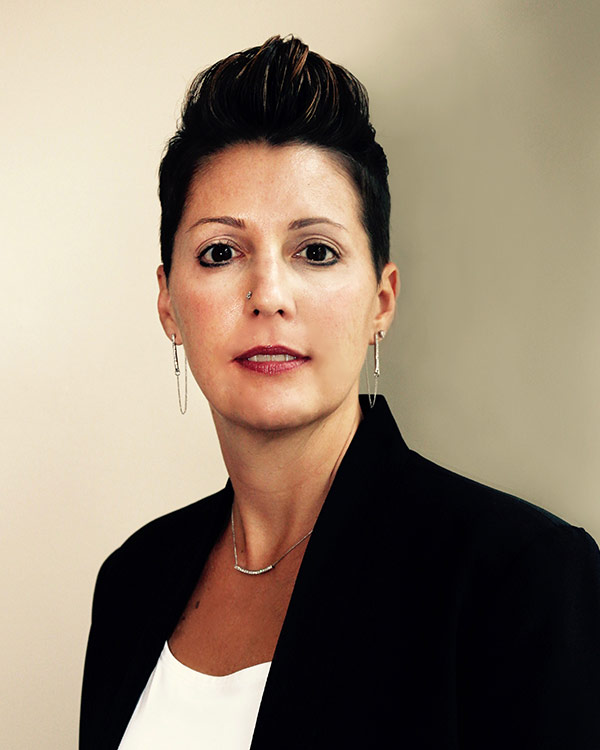 Cherise Fanno Burdeen (Moderator)
Executive Partner, Pretrial Justice Institute
Cherise Fanno Burdeenhas spent more than 20 years working to improve public safety policies and practices across the country. After earning a bachelor's in public administration from Miami University (Ohio) and a master's in criminal justice from Indiana University, she began her career with the DOJ's National Institute of Justice. After fieldwork that included time with the Safer Foundation in Chicago and post-9/11 federal service with the Department of Homeland Security, Cherise joined PJI.
Since 2006, Cherise has developed innovative strategies to raise awareness of pretrial justice issues, amassed a broad constituency of criminal justice stakeholder groups, provided technical assistance and training on policy reforms, and engaged in communications and media efforts. She has extensive experience with strategic planning, initiative management, and change efforts across the criminal justice system. She serves as an issue expert for legal and correctional professionals, national and community advocates, the media, influencers, and artists.
$i++ ?>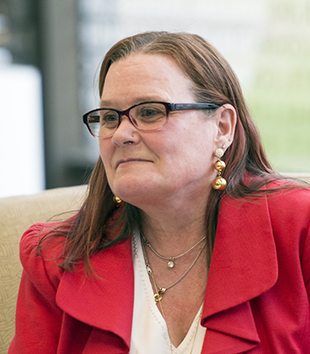 Dr. Angela Hattery
Author, Policing Black Bodies
Angela J. Hattery is a professor and director of the Women and Gender Studies Program at George Mason University. She earned her BA in sociology and anthropology from Carleton College and her MS and PhD in sociology from the University of Wisconsin-Madison. Her teaching and research focus on all forms of inequality including racism, classism, and sexism. She is the author of 11 books, including her most recent book, Gender, Power and Violence: Responding to Intimate Partner Violence in Society Today (2019) which followed on the heels of Policing Black Bodies: How Black Lives are Surveilled and How to Work for Change (2018) as well as dozens of book chapters and peer reviewed articles. She has written several books on the impact of social inequality on Black families and she has been researching and teaching about violence against women for more than 20 years. She has produced numerous articles on sexual abuse and domestic violence, as well as three books on these topics, including: The Social Dynamics of Family Violence, which was published in a second edition in 2016 and Intimate Partner Violence, which was published in 2008. On a regular basis, she is asked to comment on stories about violence against women for the Washington Post, USA Today, New York Times, and other outlets. She serves as a consultant to agencies that seek to combat violence against women and she regularly appears as an expert on these issues with major US TV and radio news media. From 2014-2019 she served on SWS Council of SWS, first as Secretary and then as Treasurer. She teaches classes on feminist research methods, social stratification, African American families, and family violence.
$i++ ?>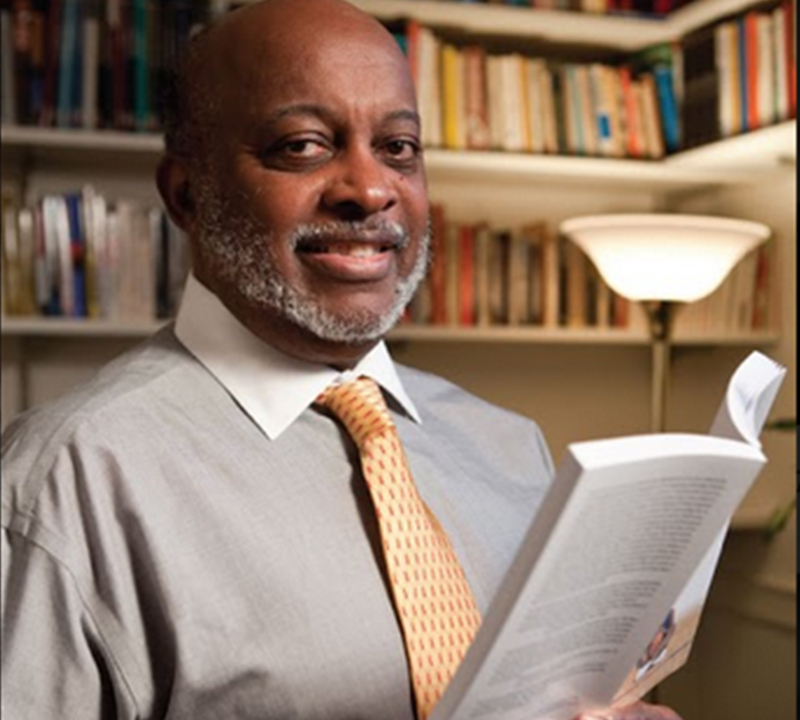 Dr. Earl Smith
Author, Policing Black Bodies
Earl Smith, PhD is Emeritus Professor of Sociology and the Rubin Distinguished Professor of American Ethnic Studies at Wake Forest University. He is the Director of the Wake Forest University American Ethnic Studies Program. Professor Smith has numerous publications (books, articles, book chapters etc.) in the area of professions, social stratification, family, urban sociology, and has published extensively in the area of the sociology of sport. His sport-focused books are: Sociology of Sport and Social Theory (2010) and Race, Sport and the American Dream (3rd edition 2014). He has also published: African American Families: Myths and Realities (2nd ed., 2014), The Social Dynamics of Family Violence (3rd ed., 2020), Prisoner Reentry and Social Capital (2010), Interracial Intimacies (2009); Interracial Relationships (2009); African American Families (2007). His most recent books are: Policing Black Bodies: How Black Lives Are Surveilled and How to Work for Change (2018) and Gender, Power, and Violence: Responding to Sexual and Intimate Partner Violence in Society Today (2019). He is currently finishing a book based on ethnographic research in a state prison system interviewing COs and inmates (2020). He received his M.A. and PhD from the University of Connecticut at Storrs.
$i++ ?>
John Clark
Senior Associate, Technical Assistance
John Clark is a Senior Manager for Technical Assistance at the Pretrial Justice Institute (PJI). In over thirty years at PJI, John has provided technical assistance to thousands of entities around the country on implementing evidence-based pretrial justice practices. He has authored numerous articles relating to pretrial justice in such publications as: the American Bar Association's The Improvement of the Administration of Justice series; The Encyclopedia of Criminology and Criminal Justice; the Journal of Court Innovation; and Judicature.

He began his career in the pretrial justice field in the 1970s as a pretrial services officer in the District of Columbia. He has a Master's Degree in the Administration of Justice from American University. He is the recipient of the Ennis J. Olgiati Award from the National Association of Pretrial Services Agencies for lifetime commitment to pretrial justice.
$i++ ?>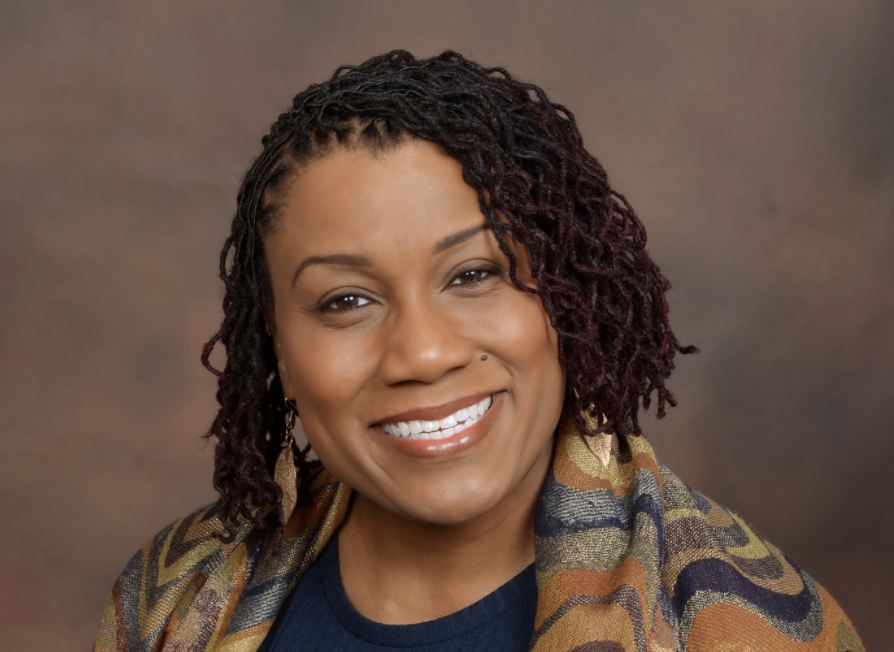 Yolonda Young-Adisa, MSW, ASW
Racial Healing Psychotherapist
Yolonda applies psychodynamic inquiry into her passion for racial justice. Born in Birmingham, Alabama on the heels of the civil rights movement, Yolonda is committed to helping others heal from racial trauma. She mindfully explores racial legacy and its impact on human relationships. Growing up in the South during a pivotal time in United States' history, Yolonda experienced societal norms that were steeped in racism, and these experiences influenced her commitment to work to advance racial equity. In her capacity as a Racial Healing Psychotherapist, Yolonda's therapeutic approach integrates narrative therapy with mindfulness, along with a myriad of other holistic frameworks for healing racial trauma, un-learning racism, and embodying racial justice.
$i++ ?>
Key:

Complete

Next
Failed

Available

Locked
Policing Black Bodies (Part 3): There is no pretrial justice without racial justice
07/30/2020 at 1:00 PM (EDT) | 90 minutes
07/30/2020 at 1:00 PM (EDT) | 90 minutes