N.O.T. JAIL! - Exploring Alternatives to Incarceration
Recorded On: 12/04/2020
Register

Non-member - Free!
Member - Free!
SJC - Free!
The Misdemeanor Mental Health Court (MMHC), formerly known and established as the Diversion Treatment Court, is the longest-running mental health court of its kind in Georgia. It's now recognized as one of 43 Georgia certified adult mental health accountability courts. Serving a diverse and targeted population in DeKalb County, Georgia, the MMHC's focus is on treatment instead of incarceration.

This webinar will highlight how the MMHC incorporates fairness, equity, and inclusion for its participant base. Participants enter the Court through Sequential Intercepts 1 through 3.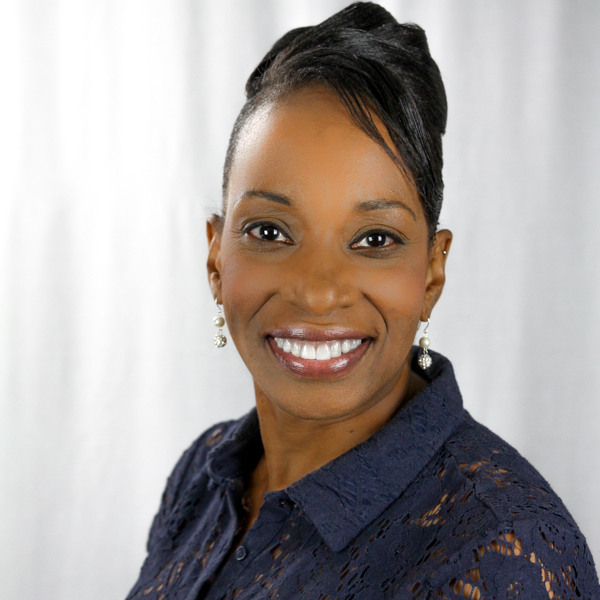 Lisa Maye
Senior Project Associate, Policy Research, Inc.
Lisa Maye is a Senior Project Associate with PRI and joined the company in 2019. She provides technical assistance, meeting facilitation, and project management to jurisdictions involved in the MacArthur Safety and Justice Challenge, specifically to those who have developed behavioral health and criminal justice strategies. Prior to joining PRI, she served as a Public Service Assistant faculty member with the University of Georgia (UGA), Carl Vinson Institute of Government (CVIOG).
Ms. Maye's career experience has provided her with sound knowledge of organizational and programmatic development. Ms. Maye previously held management positions at the state level, including the Georgia Department of Corrections' Office of Health Services, Mental Health Department, where she provided technical oversight to mental health programs, policy, ancillary services, training and comprehensive audits. She has also served as Program Director with the Georgia Department of Human Services, Division of Family and Children Services, in the Permanency, Adoptions and Resource Development programs. She is a Licensed Master Social Worker and earned a Corrections Leadership Institute certificate from UGA/CVIOG. Ms. Maye has a special interest in systems theory, solution focused decision making, program planning and design, meeting facilitation, governmental administration and management, and organizational social work.

Ms. Maye received her Master's degree in Social Work from Columbia University, in the city of New York, and her Bachelor's degree in Social Welfare from Adelphi University, located in Garden City New York.
$i++ ?>
Judge Rhathelia Stroud
Magistrate
Georgia Magistrate Court
Judge Rhathelia Stroud is the presiding judge of the Misdemeanor Mental Health Court (MMHC) of Dekalb County, GA. She has served as presiding judge for the past nine years, and also served as the court's director for seven years. Judge Stroud has been a Magistrate for eleven years. Judge Stroud has served as faculty for the Institute of Continuing Judicial Education (ICJE) eLearning 20-Hour Jail Diversion Online Course and for Emory University's School of Law Kessler-Eidson Trial Techniques Program. Before serving on the bench, Judge Stroud was a practicing attorney and partner with Mitchell Graham & Stroud, P. C. in Decatur, Georgia and worked as Deputy General Counsel and Executive Director for the Department of Community Health (DCH) and the DCH's Division of Health Planning, respectively. Her civic and professional affiliations include the State Bar of Georgia, DeKalb Lawyers Association's Community and Education Foundation, Georgia Association of Black Women Attorneys, Delta Sigma Theta, Sorority, Inc. and the Providence Baptist Church Trustee Ministry.
$i++ ?>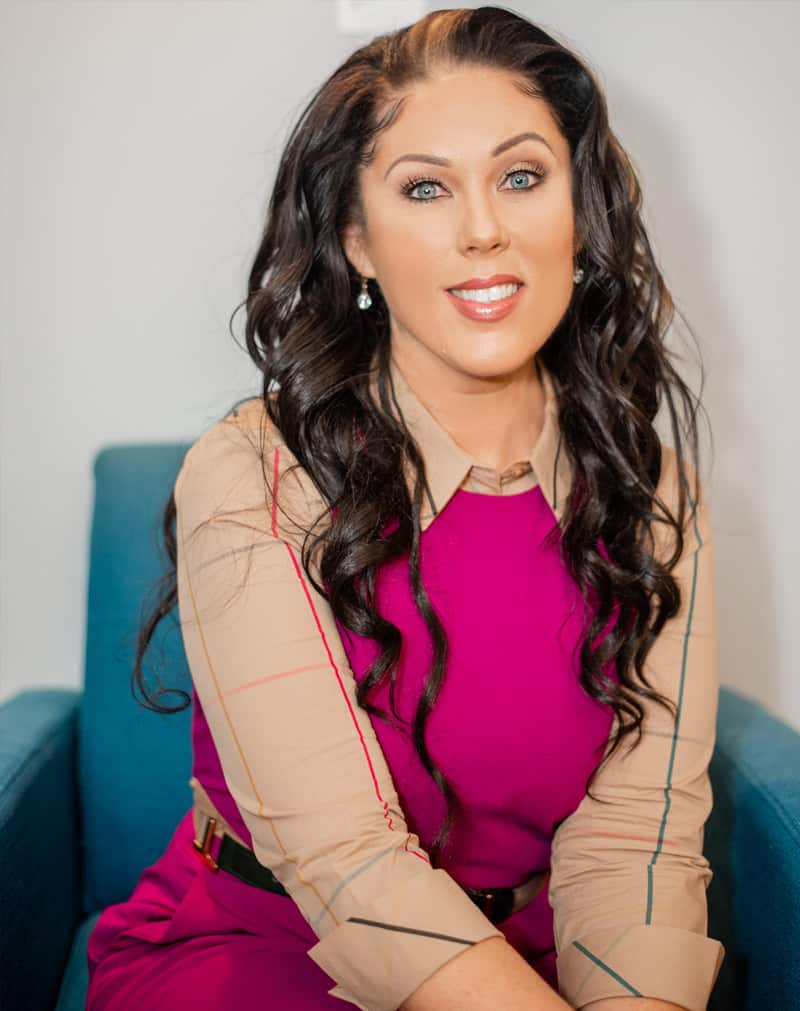 Samantha Mellerson
Chief, Strategy & Impact
W. Haywood Burns Institute
Samantha Mellerson is a member of the Executive Leadership Team with the W. Haywood Burns Institute. As such, her work involves strategic planning, organizational development, financial oversite, project development and managing relationships with community leaders and system decision makers, funders and other partners across the nation. Sam brings over 15 years of experience working with issues of social justice, racial and ethnic equity, education, diversity, youth justice, child welfare and wellbeing. She also brings a depth of knowledge around nonprofit capacity building and is a certified empowerment and diversity coach. Sam has worked across public and private sectors in various capacities such as non-profit direct service and management, local and state government and philanthropy.
Samantha previously worked for the Annie E. Casey Foundation as the Senior Associate of Capacity Building. Her primary focus was to strengthen the field of the nonprofit sector by increasing organizational effectiveness through a race equity informed and results based capacity building strategy to produce meaningful results for children and families.
Prior to joining Casey, Samantha was the Chief Operating Officer for the Department of Social Services for Baltimore City, where she worked on and led major Child Welfare and Family Investment Administration reforms.
Sam also served as the Chief Program Officer for Baltimore's Local Management Board, The Family League, where she was responsible for delivering results within a portfolio of work that included Out of School Time; Food and Nutrition Programs; Community Schools; Ready by 21 Initiatives; Disproportionate Minority Contact and Reducing Racial and Ethnic Disparities; and System Reform.
Samantha has many years of experience and expertise in community based programming such as alternatives to detention, and youth and parent engagement through her work history as the Detention Reduction Advocacy Program Director for Building Communities Today for Tomorrow, Inc.; a Case Developer for the Baltimore City Mayor's Office Juvenile Offender Project; an Assessment Placement Specialist for an Annie E. Casey Foundation Department of Juvenile Justice Special Project; a Case Management Supervisor for the Baltimore Empowerment Project's Center on Juvenile and Criminal Justice Detention, Diversion and Advocacy Program; and as a Forensic Adult Case Manager with the Suncoast Center for Community Mental Health in Florida.
Samantha is a graduate from the University of Toronto, and is an active community volunteer and serves on several committees and boards focused on giving young people greater opportunities to thrive.
$i++ ?>
Components visible upon registration.