Effectively Managing Jail Populations
Recorded On: 01/27/2021
Register

Non-member - Free!
Member - Free!
SJC - Free!
The Safety and Justice Challenge is centered on the reduction of jail use and addressing jail misuse across the US. SJC members have been creative, nimble, and assertive in testing strategies to address the challenges within their jail systems and their wider communities. Some jurisdictions have established specific positions or review boards responsible for monitoring their jail population for trends, bottlenecks, and areas for improvement in their processes, and identifying opportunities for release, bond modification, or expedited case resolution.

In this webinar, the Justice Management Institute and Urban Institute will highlight the role and value of jail population managers/review boards in several counties across the US. We'll be asking sites to share and discuss some of their key takeaways and lessons learned.
Tom Eberly of Justice Management Institute and Evelyn McCoy of Urban Institute will be moderating this discussion.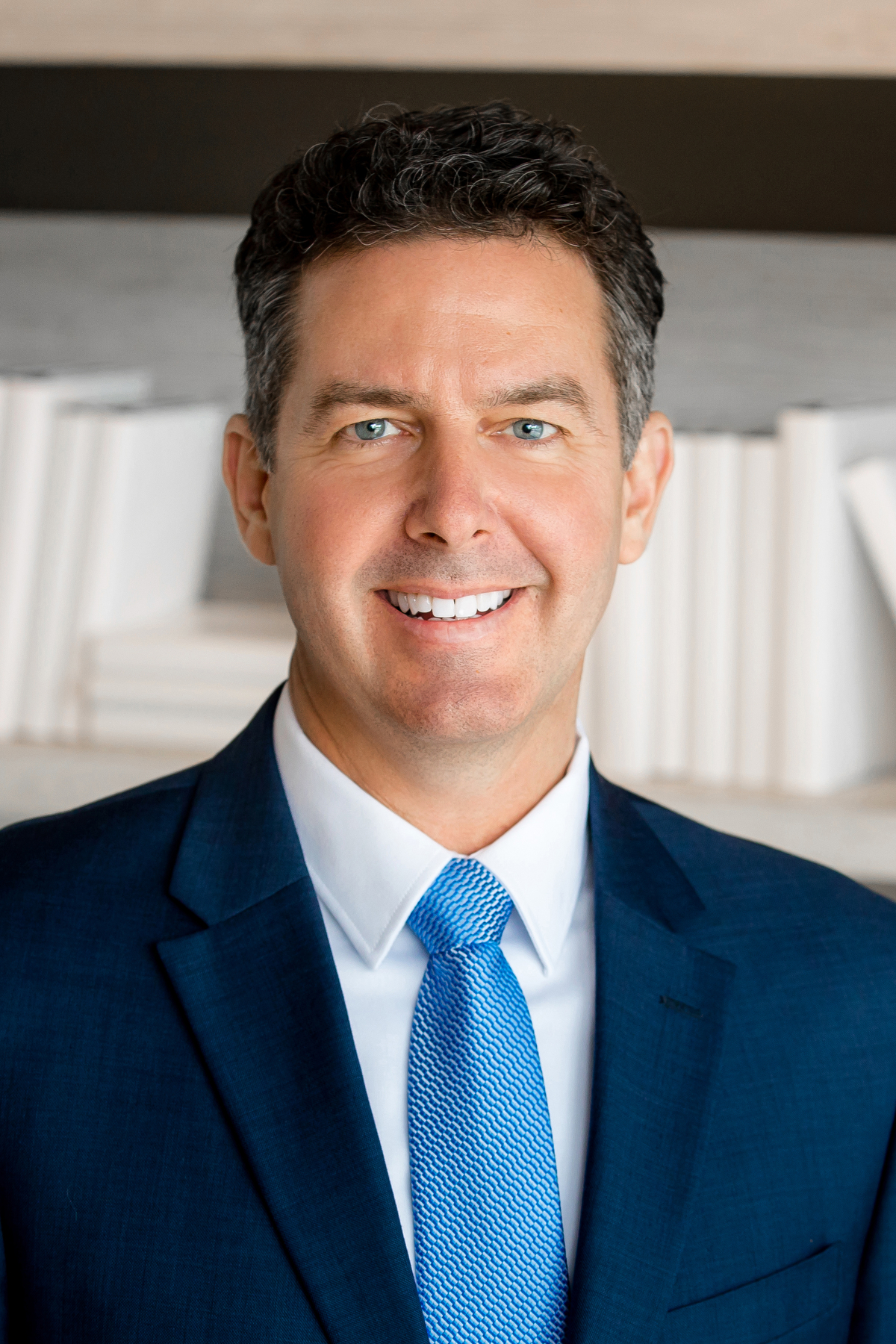 Tom Eberly
Program Director, Justice Management Institute
Tom joined Justice Management Institute in May 2015 as Program Director after more than twenty years in the criminal justice system at the county level.
Tom recently served as Criminal Justice Director in Mecklenburg County, North Carolina where he addressed key criminal justice issues and was involved in impactful initiatives. Tom collaborated with the BJA on Justice Reinvestment, a nationwide project to reduce criminal justice system costs while increasing public safety. He also created and oversaw Mecklenburg County Criminal Justice Services, consisting of pretrial services, treatment courts, forensic evaluation, re-entry services, and criminal justice planning. Before becoming Criminal Justice Director, Tom focused on jail diversion programs as Jail and Justice Director for the Mecklenburg County Sheriff's Office. While in this role, Tom formed the Criminal Justice Advisory Group and assisted in the development of Crisis Intervention Training.
Before moving to North Carolina, Tom was the Deputy Director at the Institute for Law and Policy Planning in Berkeley, California, where he analyzed and provided recommendations to criminal justice systems across the country. In addition, he served as Criminal Justice Coordinator for Summit and Lake Counties in Ohio.
Tom holds a Master of Arts from the University of Akron and a Bachelor of Arts from Ohio State University.
$i++ ?>
Evelyn McCoy
Training and Technical Assistance Manager, Justice Policy Center, The Urban Insitute
Evelyn F. McCoy is a training and technical assistance manager in the Justice Policy Center at the Urban Institute, where she conducts research on incarcerated women, alternatives to incarceration, prison and jail programming, and human trafficking and survivors' experiences in the justice system and with community-based service provider agencies. McCoy has expertise in program design and implementation, mixed methods research, policy analysis, and technical assistance.
McCoy coleads the evaluation of Maximizing OVC's Survivor Assistance in Court Settings and forms part of the Evaluation of the Enhanced Collaborative Model to Combat Human Trafficking research team. McCoy also develops and delivers direct technical assistance to jurisdictions nationwide through the Safety and Justice Challenge Innovation Fund to help justice and nonjustice agencies implement efforts to transform their use of jails and the Family Connections in Correctional Facilities Project to assist facilities in implementing practices to support family relationships while parents are incarcerated.
McCoy earned her master's degree in sociology and public policy at the Pontificia Universidad Católica del Perú, where her research focused on victim services and service delivery models for youth survivors of sex trafficking. McCoy earned her bachelor's degree from the University of Pittsburgh.
$i++ ?>
Components visible upon registration.